OctoNation's Highlight of Reef-A-Palooza 2023
Get a glimpse into what it was like when OctoNation made waves at Reef-A-Palooza in Orlando, FL. We met passionate saltwater aquarium enthusiasts and experienced all the fun that this two-day expo had to offer. Come join us for an underwater marketplace of ideas, innovations, and vibrant corals!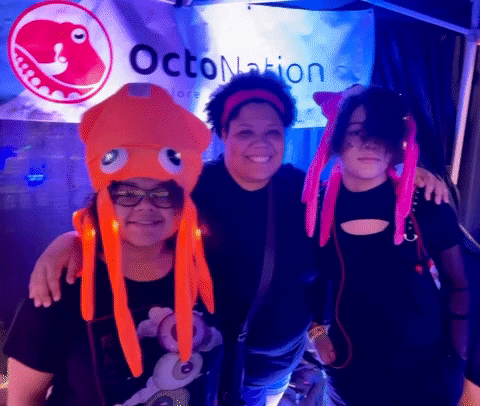 Deep dive into OctoNation's Reef-A-Palooza adventure
This past April, OctoNation got to hang with a passionate community of saltwater aquarium enthusiasts when we made waves at Reef-A-Palooza in Orlando, Florida, a two-day aquarium expo.
If you've never been, Reef-A-Palooza is an underwater marketplace of ideas, innovations, and vibrant corals. (Also, some of the nicest people we've ever met!)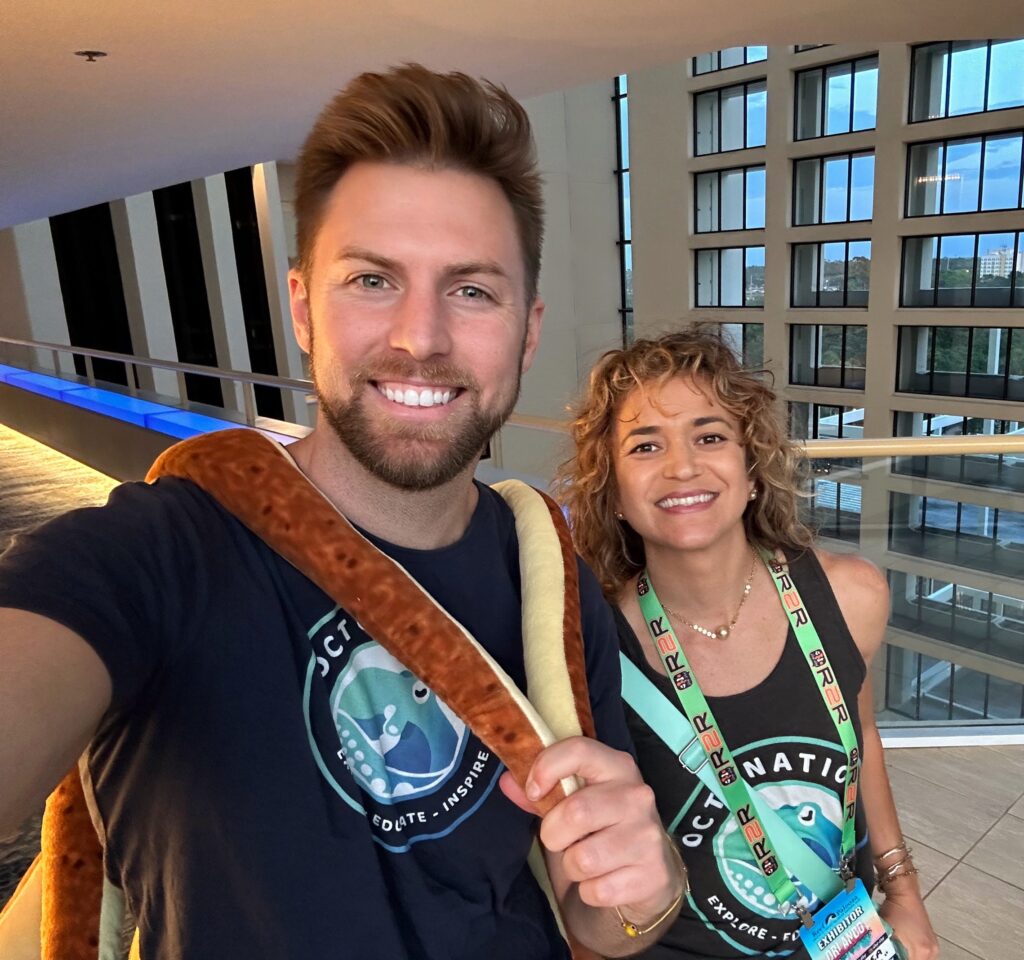 A peek into our treasure trove at Reef-A-Palooza
Our OctoNation booth was an octopus enthusiast's dream come true!
A cornucopia of engaging materials, from educational coloring sheets and our Octo-Mania activity book to a variety of sticker packs featuring every single design we've created to date, awaited the attendees.
Among the crowd's favorites were our LED light-up squid hats, octopus plushies, and the star attraction – a Giant Octopus Plush that made many stop in their tracks for a photo opportunity.
🐙 Octopus Fun Fact
Our Creative Director unveiled an exquisite mural at the World Wide Corals Orlando Superstore during the event, which took Chris and his crew a combined 250 hours to finish!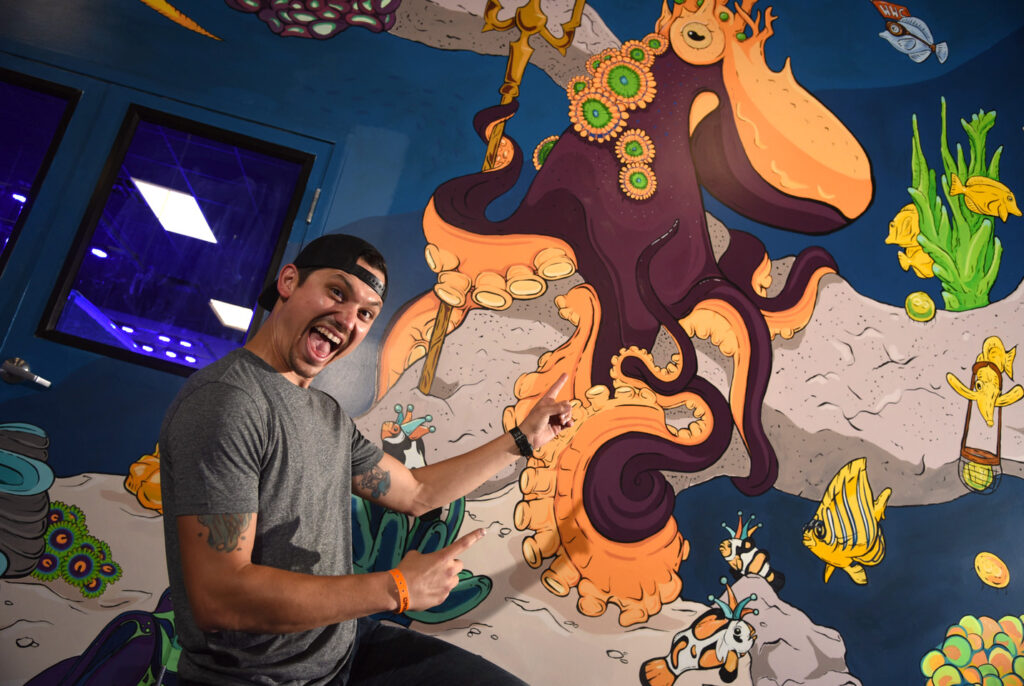 Watch the mural unveiling!
Connecting with OctoNation fans and community through this aquarium expo
The response from the attendees was simply overwhelming! We had the whole crew there!
Warren Carlyle, the founder of OctoNation. Our very own Scientific Advisor, Dr. Chelsea Bennice, delightedly answered a ton of octopus-related questions. Meanwhile, our Creative Director, Chris Adams, signed prints of his popular octopus illustrations. Even our Blog manager, Vee Zarate, was there helping attendees decide & mix and match their favorite octopus sticker designs!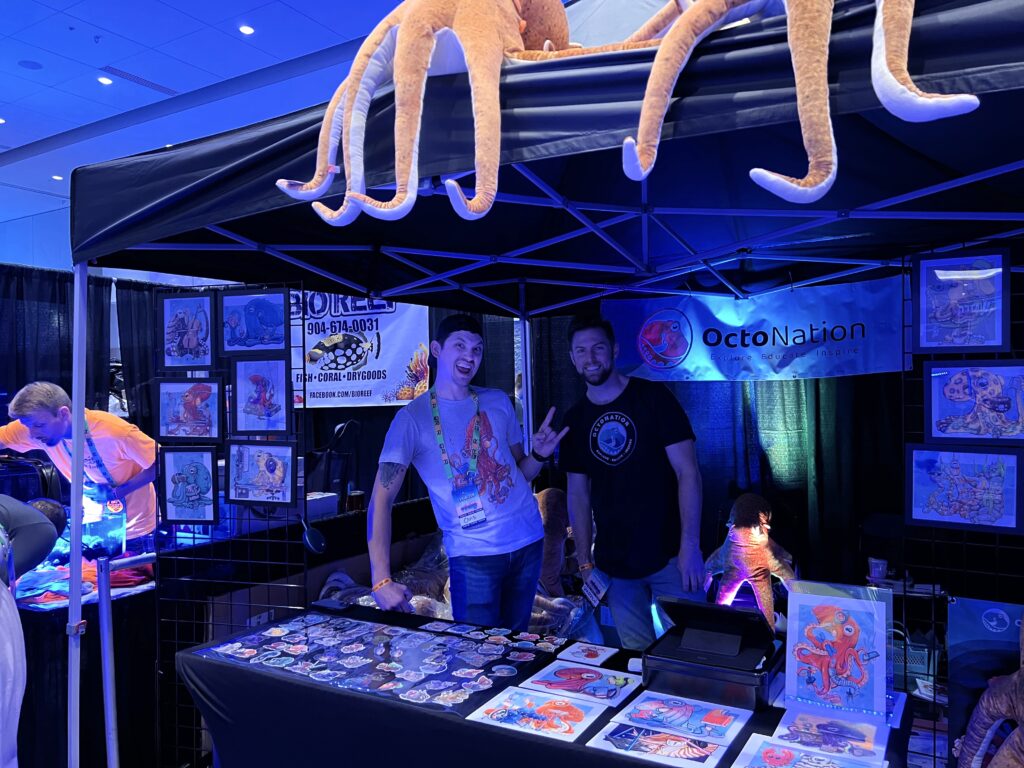 We were especially thrilled to meet many young ocean enthusiasts whose parents shared that their kids were already big fans of OctoNation's social media pages!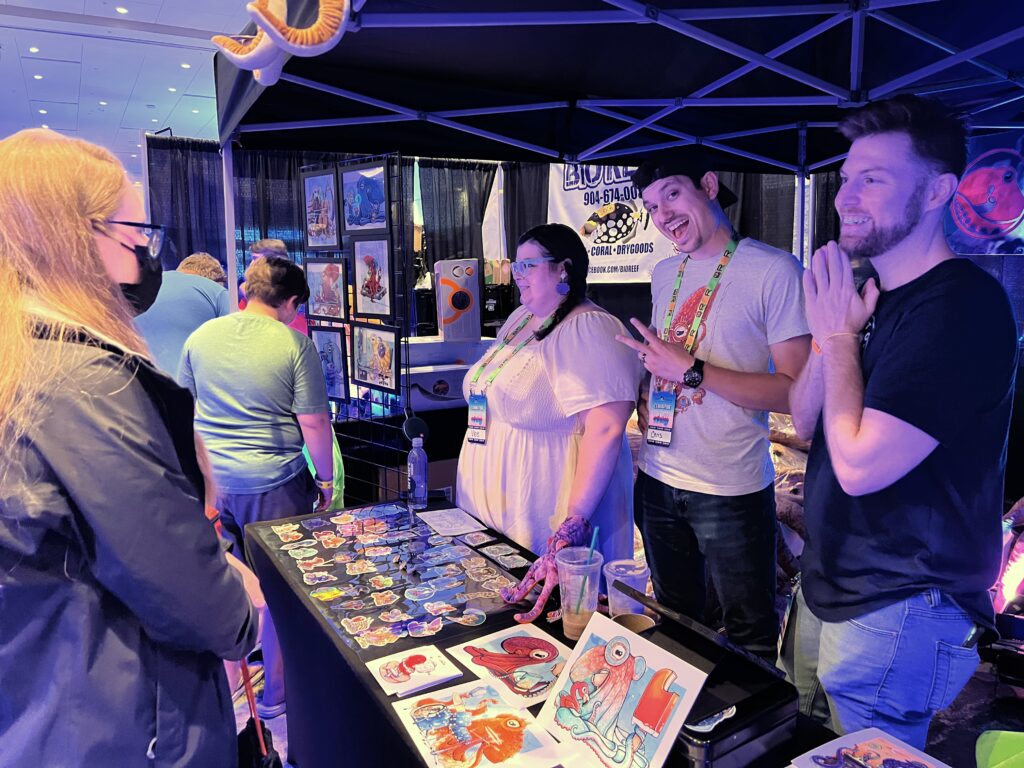 Casting the net further: How OctoNation is building on the Reef-A-Palooza Success!
The success of our booth at Reef-A-Palooza fuels our mission to inspire a deep love for the ocean. The proceeds support our small but mighty team, enabling us to host educational events like STEMfest in Waco, where we run Octopus Superhero Academy, a series of fun STEM activities.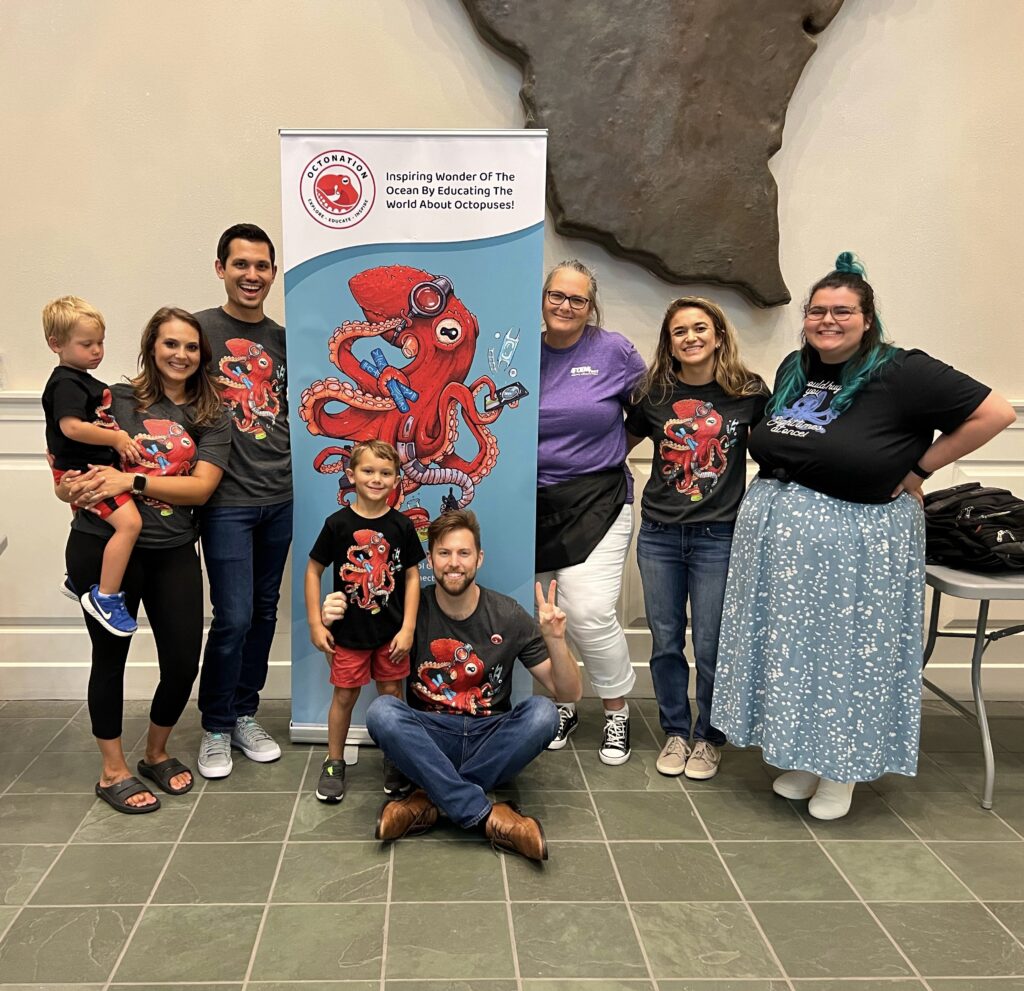 We also promote the Adopt an Octopus program, which helps us create educational curriculum materials for teachers.
Calling All Ocean Lovers to Reef-A-Palooza Anaheim!
Join the Octo-Brigade… In Anehiem, California!
Excitingly, the next Reef-A-Palooza will be in New York on June 24 and 25. Even though we won't be there, we highly recommend checking it out and grabbing tickets!
However, do mark your calendars for Reef-A-Palooza in Dallas, Texas, on October 7 and 8, where we will surely be making a splash! And yes, we'll bring more of those quickly sold-out light-up squid hats! ✨🦑✨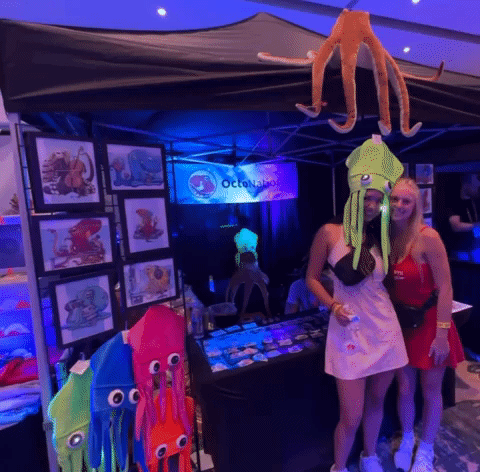 To our OctoNation members in the Texas area, we need your help! If you wanna volunteer at our next event in Dallas, please email us at [email protected]!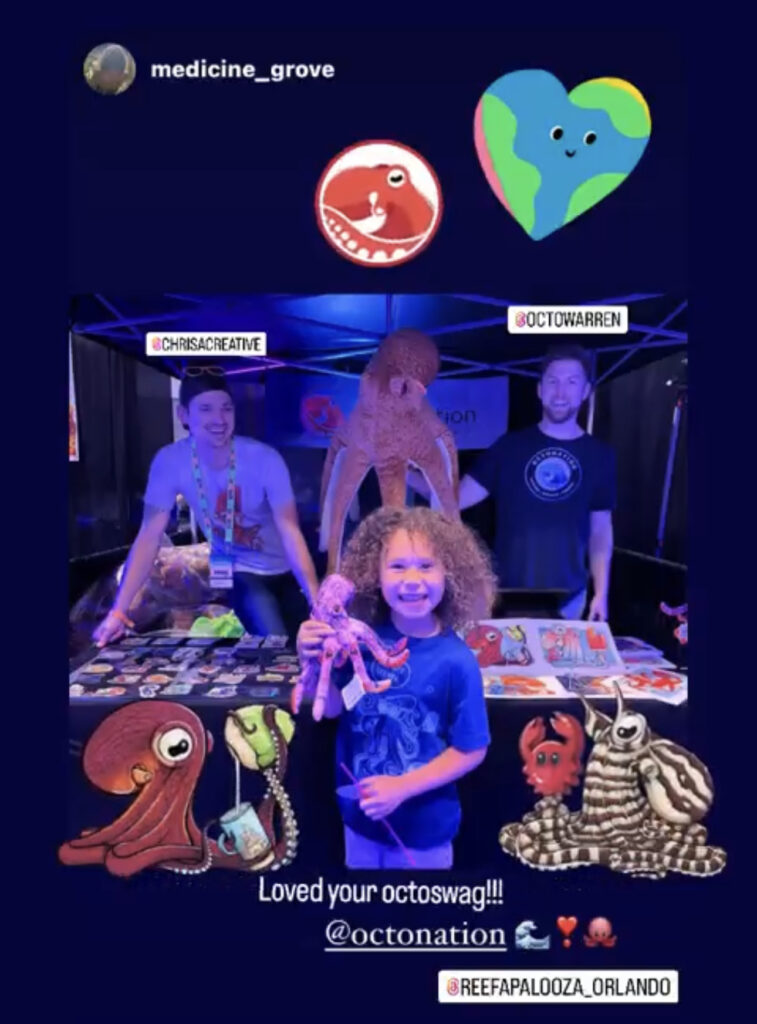 OctoNation's Vision Post Reef-A-Palooza
The love and support we receive at Reef-A-Palooza is electric! We look forward to our next Palooza in Dallas Texas, hope you can make it!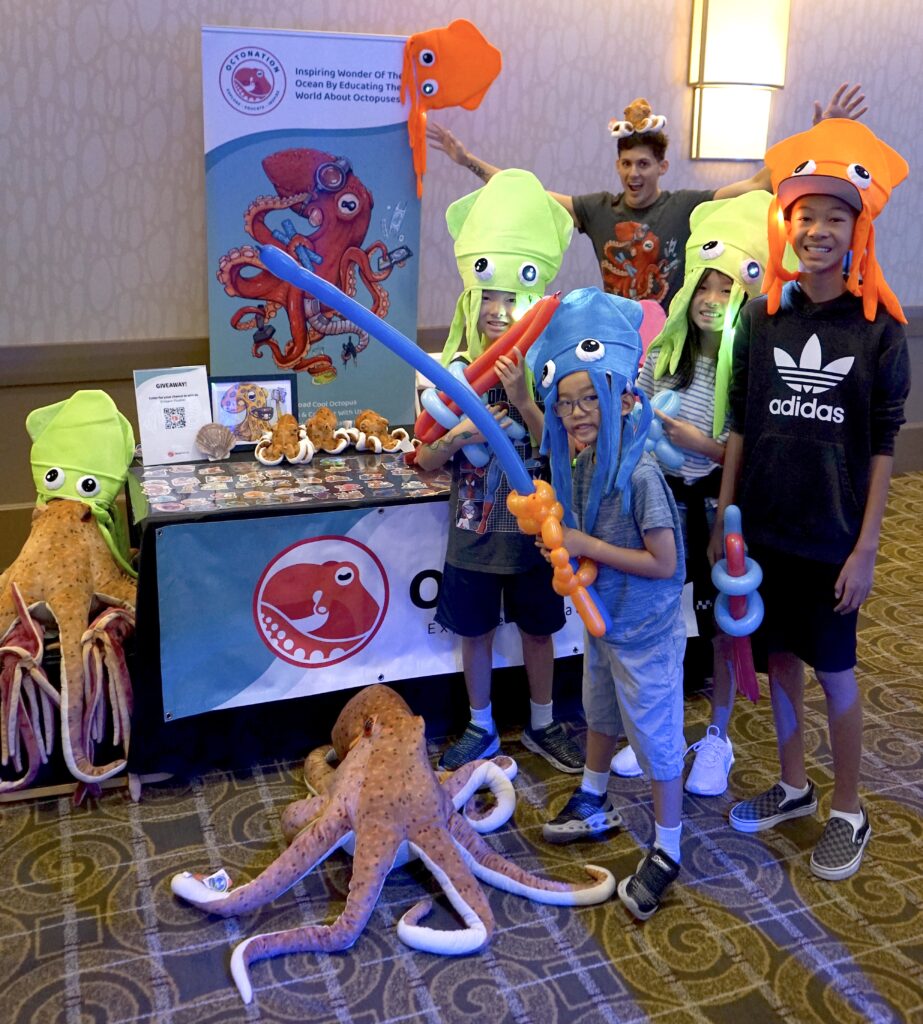 Peace, Love, & Octopuses
Team OctoNation
Join Us At an Upcoming Reef-A-Palooza 2023!
👇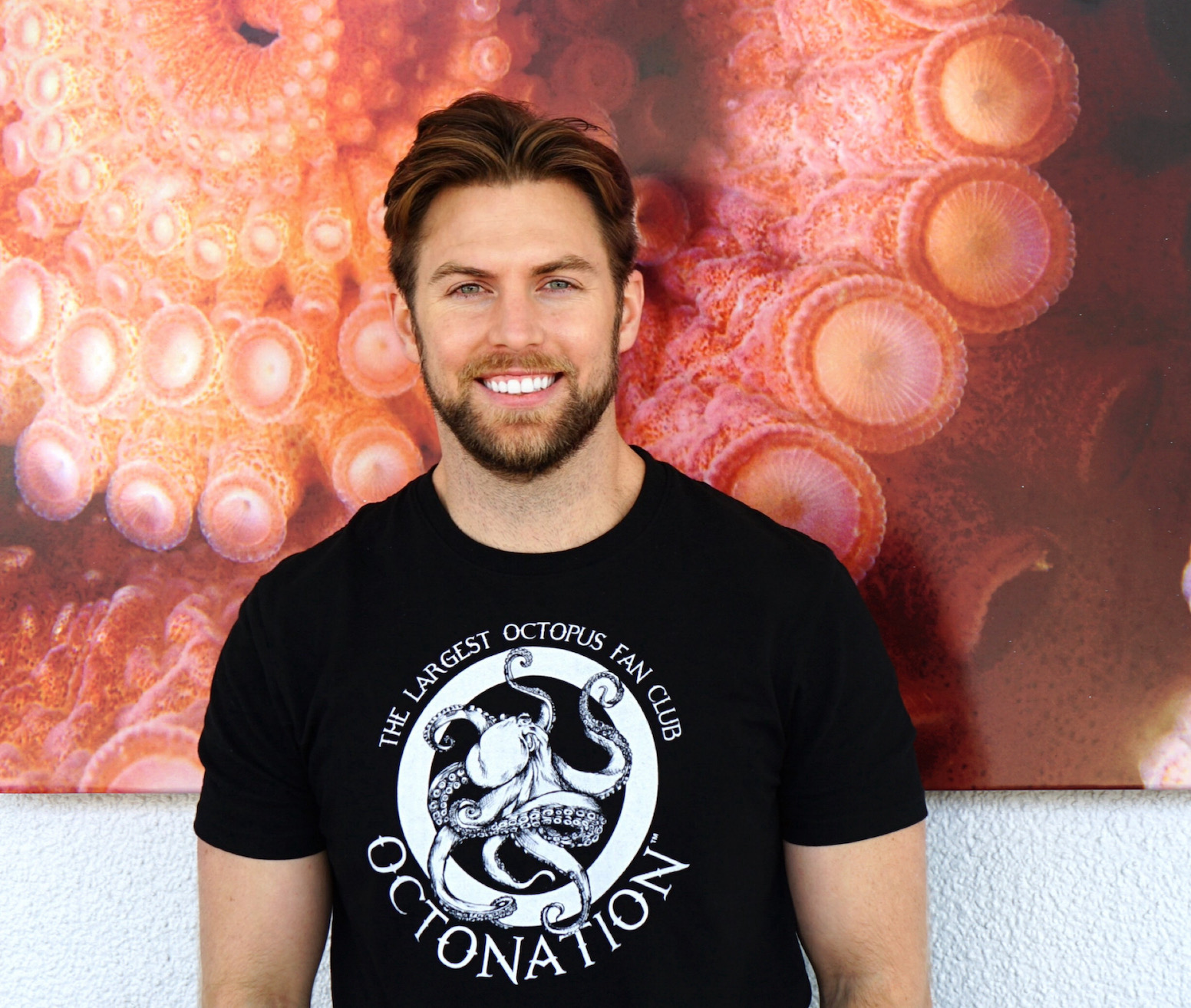 Warren is the Founder of OctoNation, a nonprofit organization that works to inspire the wonder of the ocean by educating the world about octopuses. As a professional community building strategist, Warren has collaborated with hundreds of underwater photographers, artists, scientists, and aquarists to create educational resources for both children and adults.
Jacque Cousteau said it best, "People protect what they love." OctoNation's community of over 1 million members wholeheartedly agree! Wanna get involved? Email [email protected]