Looking to Contact us?
OctoNation has had the pleasure of working with National Geographic, Disney, Meta, SXSW, Guinness Book of World Records, The Explorers Club of New York, & more.
If you're looking for media inquiries, interviews with octopus experts, photo/video licensing, fact checking, educational curricula, or want to share your research with us… please fill out the form below.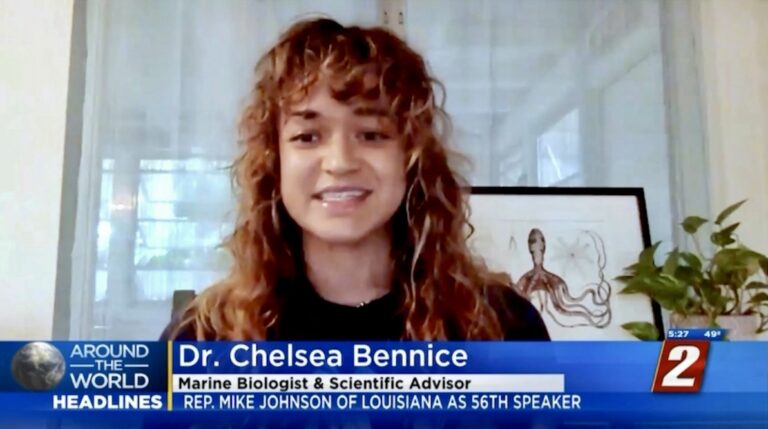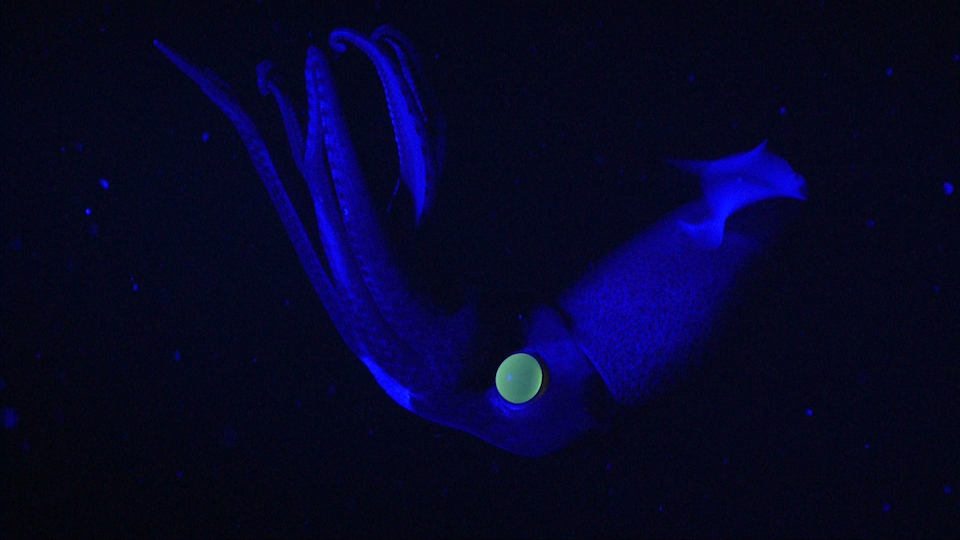 Get ready to meet the dazzling, one-of-a-kind Histioteuthis heteropsis, affectionately known as the "Cockeyed Squid" (because of it's mismatched eyes) or "Strawberry Squid" ( cuz
Read More »