Educating the next generation of ocean keepers about octopuses!
FUN OCTOPUS RESOURCES FOR KIDS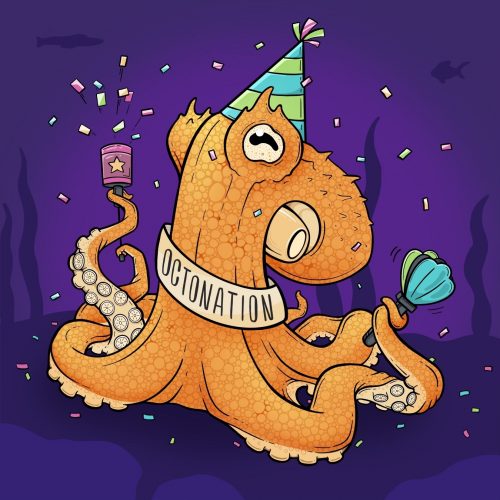 We're always looking for fun and new ways for OctoNation Kids to explore, learn, and engage. We're excited to release the first of many educational resources from educators, who have a love of cephalopods, too!

Download the coloring sheet above & Octo-Mania Activity book for free by entering in your name and email below!
MORE FUN ACTIVITIES ARE ON THE WAY!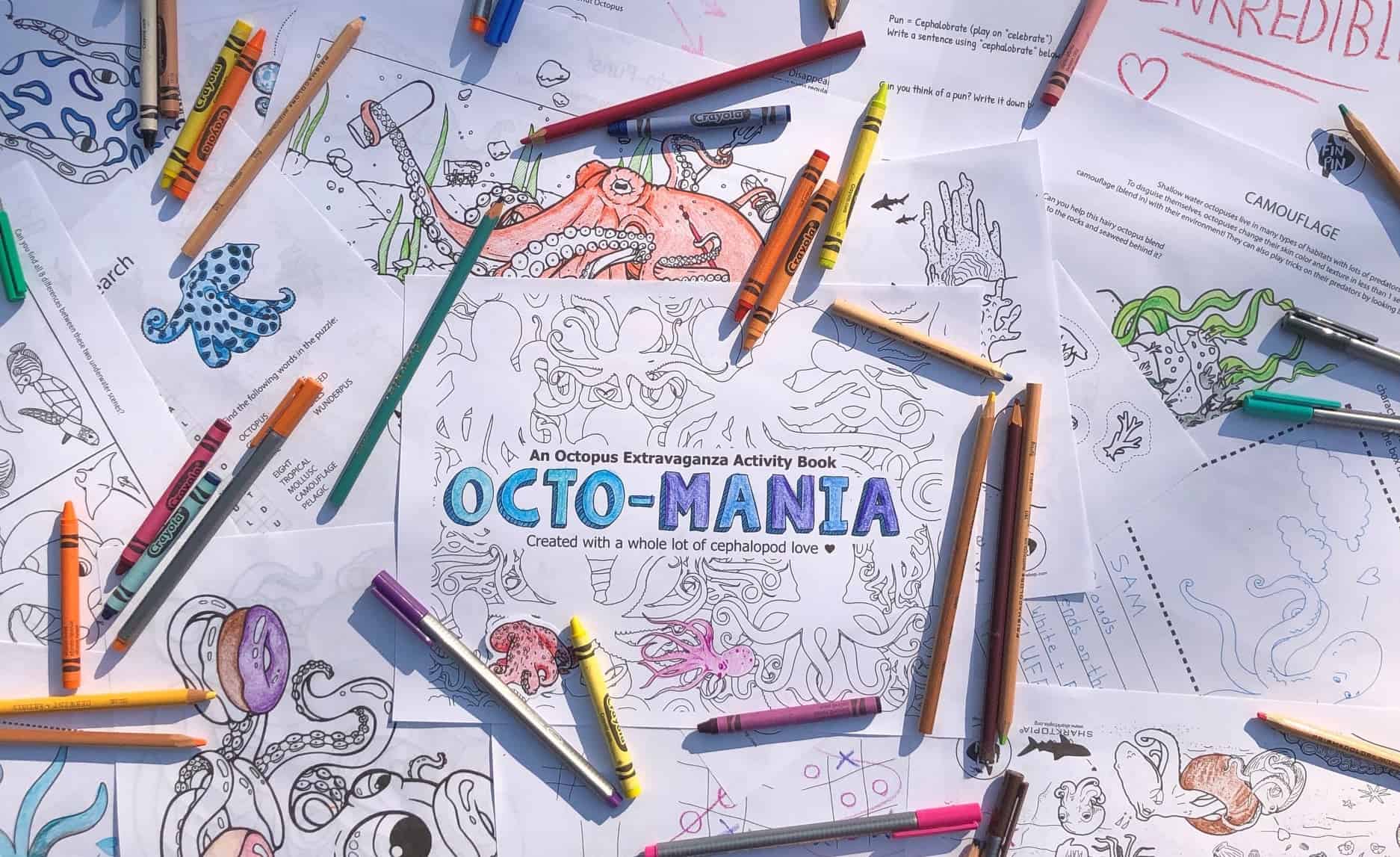 GET YOUR FREE OCTO-MANIA ACTIVITY BOOK!
Your OctoNation kiddo will love this downloadable book that's loaded with octopus activities!

• Draw Your Own Octopus Activity
• Octopus Coloring Sheets
• Octopus Word Finds
• Octopus Camouflage Activity
AND MORE…for free!