We're educating
the world
kids
you
scientists
about octopuses!
OctoNation inspires wonder of the ocean by educating the world about octopuses.
Welcome to OctoNation!
Unlock 10% off your first OctoNation Shop purchase by registering for our e-mail newsletter! Plus be the first to get cool octopus facts and updates.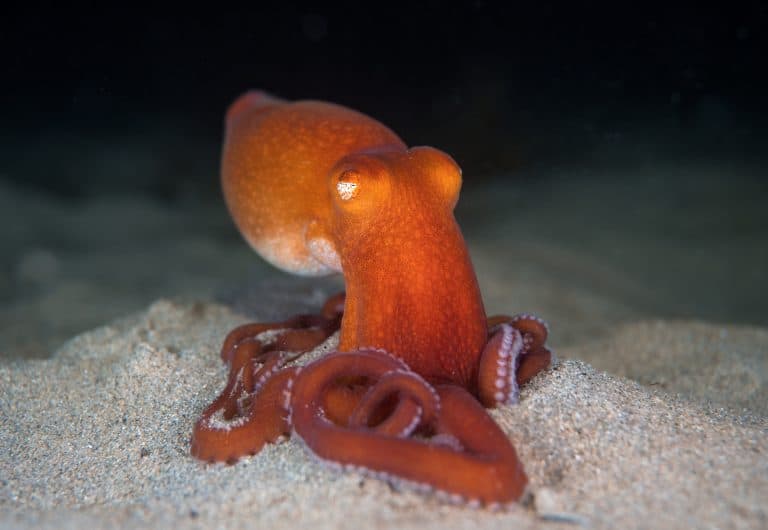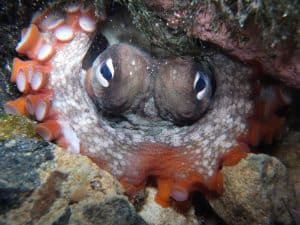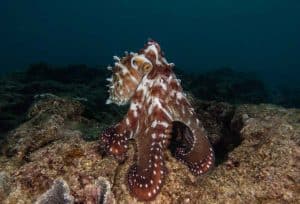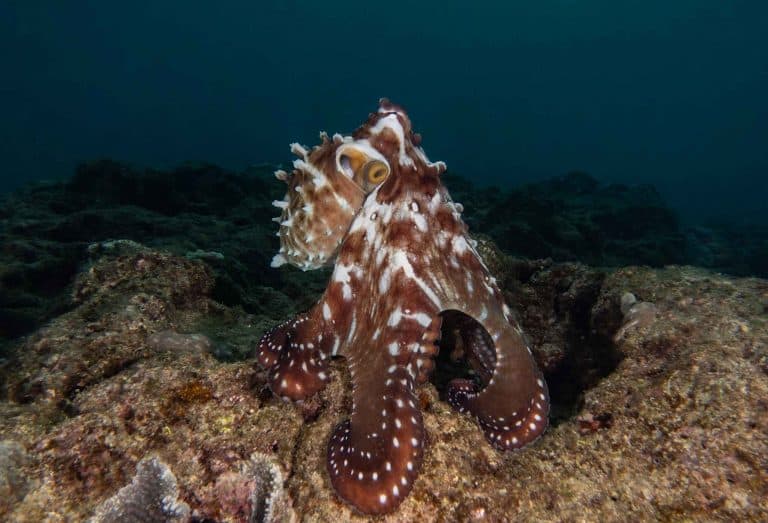 What does
community
mean to us?
OctoNation is for artists.
Our vibrant community of artists, photographers, makers, and sculptors means that we're never short on inspiration.

Coming soon:
The largest octopus, weighing in at an impressive 70.7 kg (156 lbs) and with an arm span the length of a car, the Giant Pacific Octopus (Enteroctopus Dofleini) is one big cephalopod! Let's find out how these shy and solitary giant ocean creatures can get in to all kinds of
Read More